Masonn DeForrest
So how long have you been making music and what got you into it?
I've been making music for about a year and a half now! I began recording myself in January of 2018 in my room with a $25 mic bolted to a night light stand, Garageband on a 10 year old Mac book & some horrible desk top speaker set up! it wasn't much but I created my first single "Answers" on that set up which led to me to fall in love with making music; So I'll forever be grateful for what I had!
I've always had an ear for music but I never had the intention of becoming an artist, like I didn't grow up thinking I wanted to make music. A big thing that got me into music was watching music videos. I could watch R&B music videos for hours straight. Nothing's better then story telling and great music.
Do you have any other passions?
Making sure my daughter is happy and healthy is top of my "things I'm passionate about" list for sure; After father hood comes music. Music takes up a lot my life right now. I don't know what I'd be doing if I never got into it. Probably some things I shouldn't be doing. Gotta thank god ya know?
How would you describe yourself to someone who has never met you? Who is Masonn
DeForrest?
MASONN DEFOREST is a very humble and hard working individual. I'm someone who's very very easy to vibe with after I get over not talking the first five minutes of meeting new people haha. Positive vibes only when around me! No slacking but a little laughter never hurt while working hard!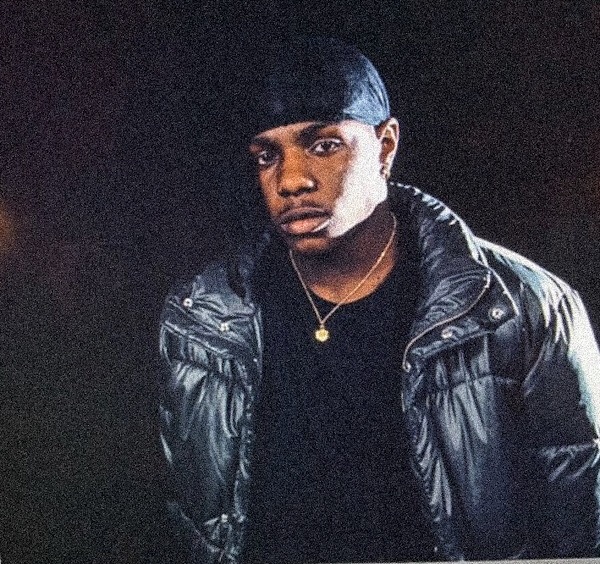 I get a PARTYNEXTDOOR vibe from your music. Is he one of your music inspirations? Who are your music inspirations?
Huge shoutout to PARTY! He was definitely one of my biggest inspirations when I just started recording. PARTYNEXTDOOR, Bryson Tiller, & The Weeknd have continuously been the biggest inspirations throughout this music journey. Of course other Oregon talents have had some big impacts on my sound to, like TYuS & Eso.XO.Supreme. But lately I've been really listening and studying 90s R&B. mainly Jodeci.
Based on your social media, you're a mystery. What made you want to do this interview?
At first the whole mystery thing was because I had no idea what kinda look I was going for, it seemed like whatever I posted wasn't matching the vibes of my music. Then one day I got a message from a woman working in the music industry saying the whole mystery romantic man thing was a really marketable look, so I just rolled with it. But now I'm gonna be showing my face more and more on my social media! Got a lot of crazy pictures from shoots stashed in the vault! I wanted to do this interview for my supporters! To Let them hear a little more from & about me and how my mind works, because on social media I'm a man of little words. My captions are mostly emojis.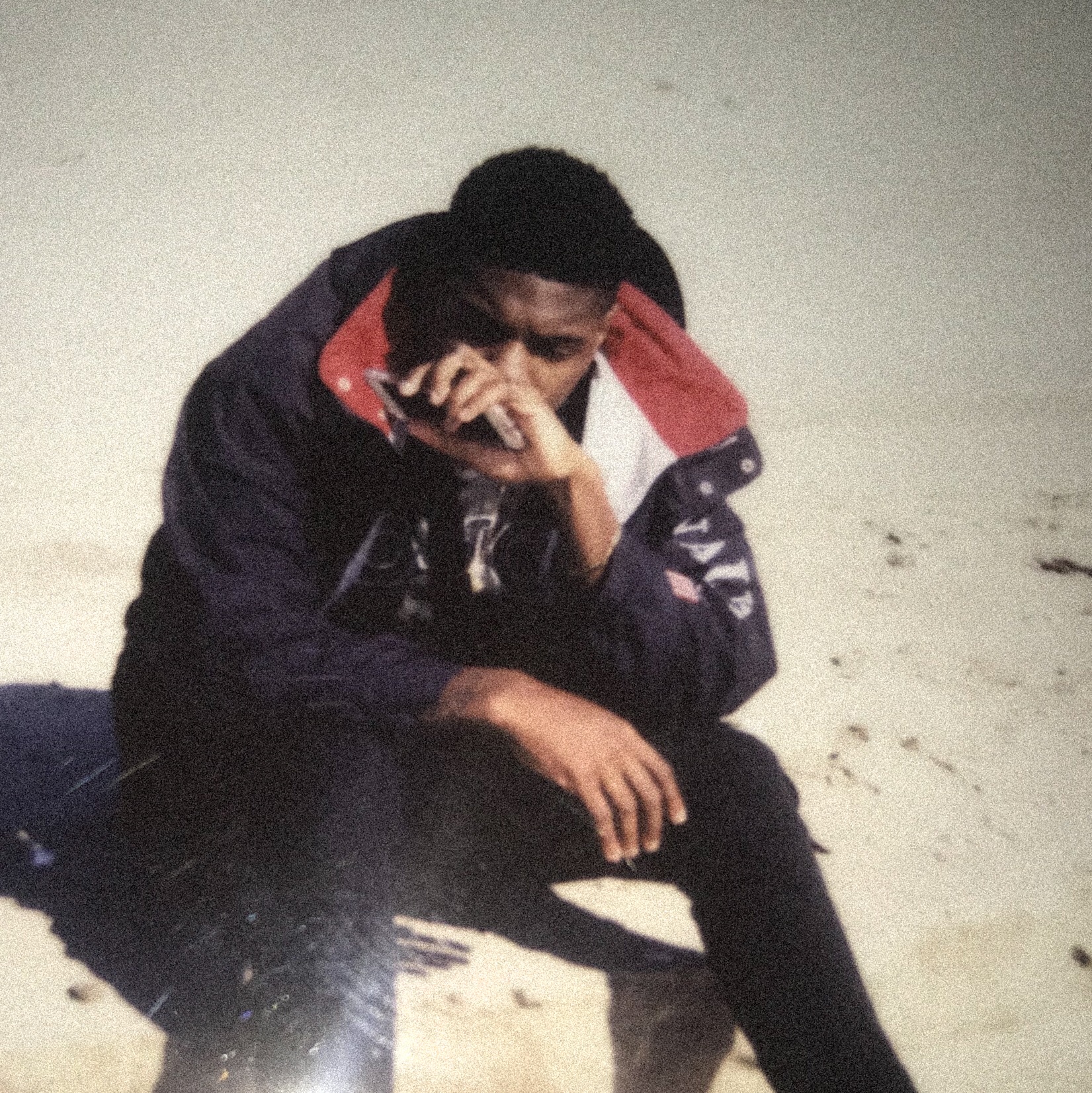 What songs of yours would you recommend to a new listener?
Money baby, Go for it, Company, & Turn you on. These are a few of my personal favorites. I have a lil something for everyone ya know? so to new listeners: just go through my little catalog of music and find what you like! I promise you'll hear something you vibe with!

Are you working on anything new that you can tell us about?
I Got A few Projects I'm working on, some super cinematic music videos, I'm planning some shows in my city, & lots of new music with crazy features!
Plug yourself (social media handles).
Keep up with me on Instagram & Twitter! (@MASONNDEFOREST)
Check out my YouTube & Soundcloud for exclusive content & new music!
(MASONN DEFOREST)

Any last words?
Never be afraid to invest in yourself & your dreams! You can get the money back, but you can't get the time back.Thank you everyone who is rocking with me at this moment! This is only the beginning! Rocket ship mode! Lastly, big shout out to Nefarious Supply & what they got going on! Giving underground artists like me a chance to be heard loud and clear! Keep doing what y'all doing! Beyond Blessed to be a part of this movement!

Big shout out to Mason DeForrest for agreeing to Interview with Nefarious Supply you can his music on his SoundCloud above and to stay up to date with him and his music you can find him on Instagram, and Twitter.
If you enjoyed this interview be sure to leave a like and comment, and to keep up with content coming from Nefarious Supply you can find us on Instagram, Twitter, Apple News and Facebook, and be sure to check out our Youtube and SoundCloud for hot music from underground and emerging artists daily.