StayGoldenSwerve
So tell me a bit about yourself. Where are you from, what was your upbringing like, etc.
I'm from Harrisburg PA which is the capital of Pennsylvania. I had both parents in my life in they both knew I was talented. When I was home at my mom's house she used to always have me dance to Baltimore Club Music and all type of songs. When I was over my father's house I used to always listen to Jay Z , 50 Cent ,Jadakiss, Nas etc I just grew up always listening to music from both sides of my family.
Tell us about your city, how has your city influenced you as an artist?
My city influence me because it helped me realize the potential I have and taught me how to survive and stay humble. Also helps me appreciate everything around me more cause I know not a lot of people back home don't get to see nothing but Harrisburg. So I'm forever grateful for everything that's in my life.
This past year you released your EP Midnight Vibes tell us about the process of it, what was your goal in creating the album, and how did that goal affect the overall sound?
I started realizing I make my best music at night time I just love the vibe I get when I create around Midnight. The goal was to share my vibes and how I feel at Midnight cause I know I'm not the only one that comes alive at Midnight.
Walk us through your typical studio session?
Need Water at every session! I don't like to have too many people in my sessions. I like to really lock in so It's just usually me & my engineer and maybe one friend.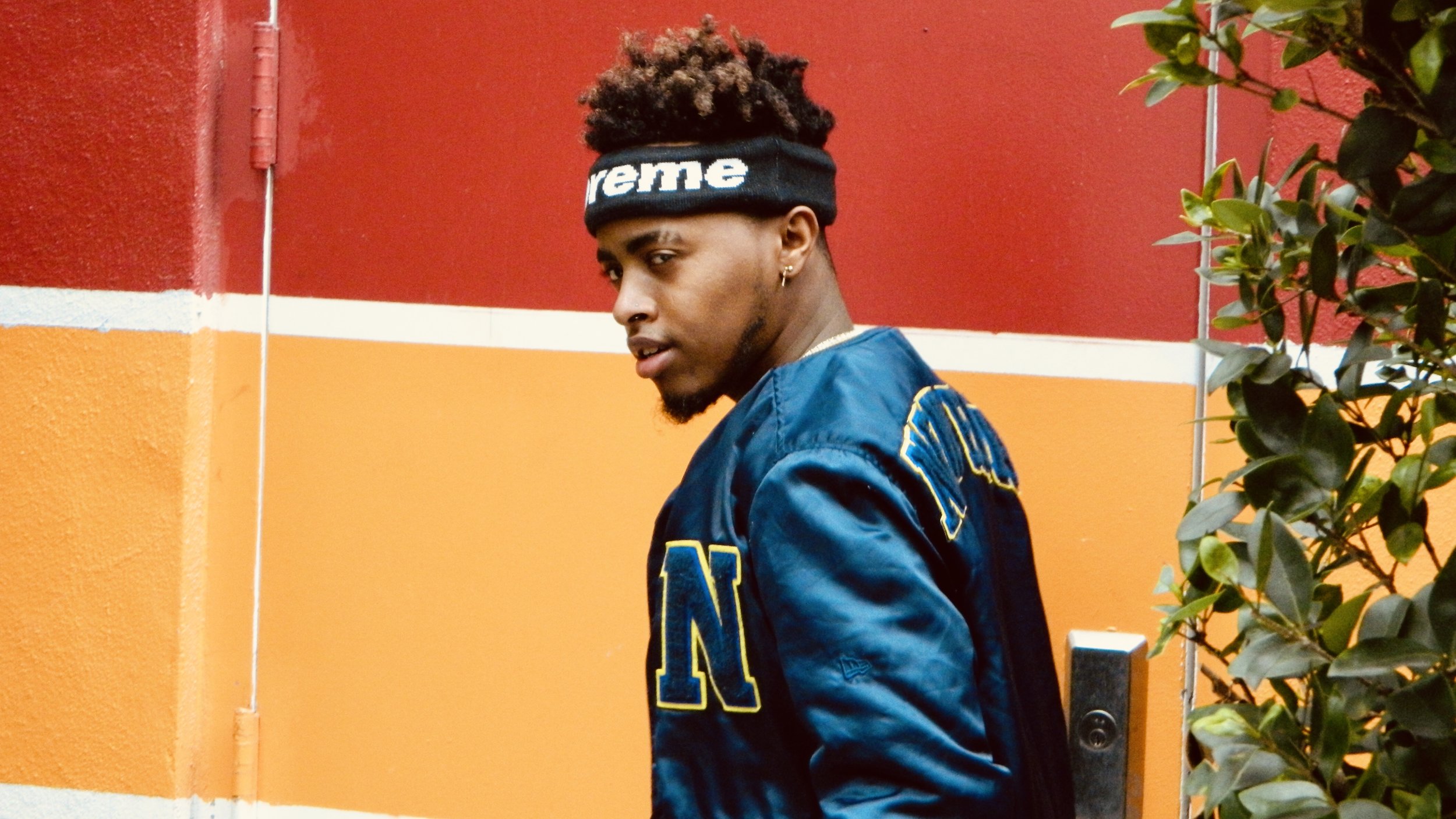 Your forreal put me onto Alonda Rich. Her verse in "Only Way" gave me goosebumps. How do you know her?
She's Amazing! She has a wonderful soul & it was a pleasure working with her. I found out about her through a magazine both of us was in which was in 2014, We both have been supporting each other ever since.
What artists have influenced your sound?
Bob Marley , Sade, PartyNextDoor , Kanye West
If you were able to collaborate with any artist alive or dead who would it be?
I would want to collab with Sade.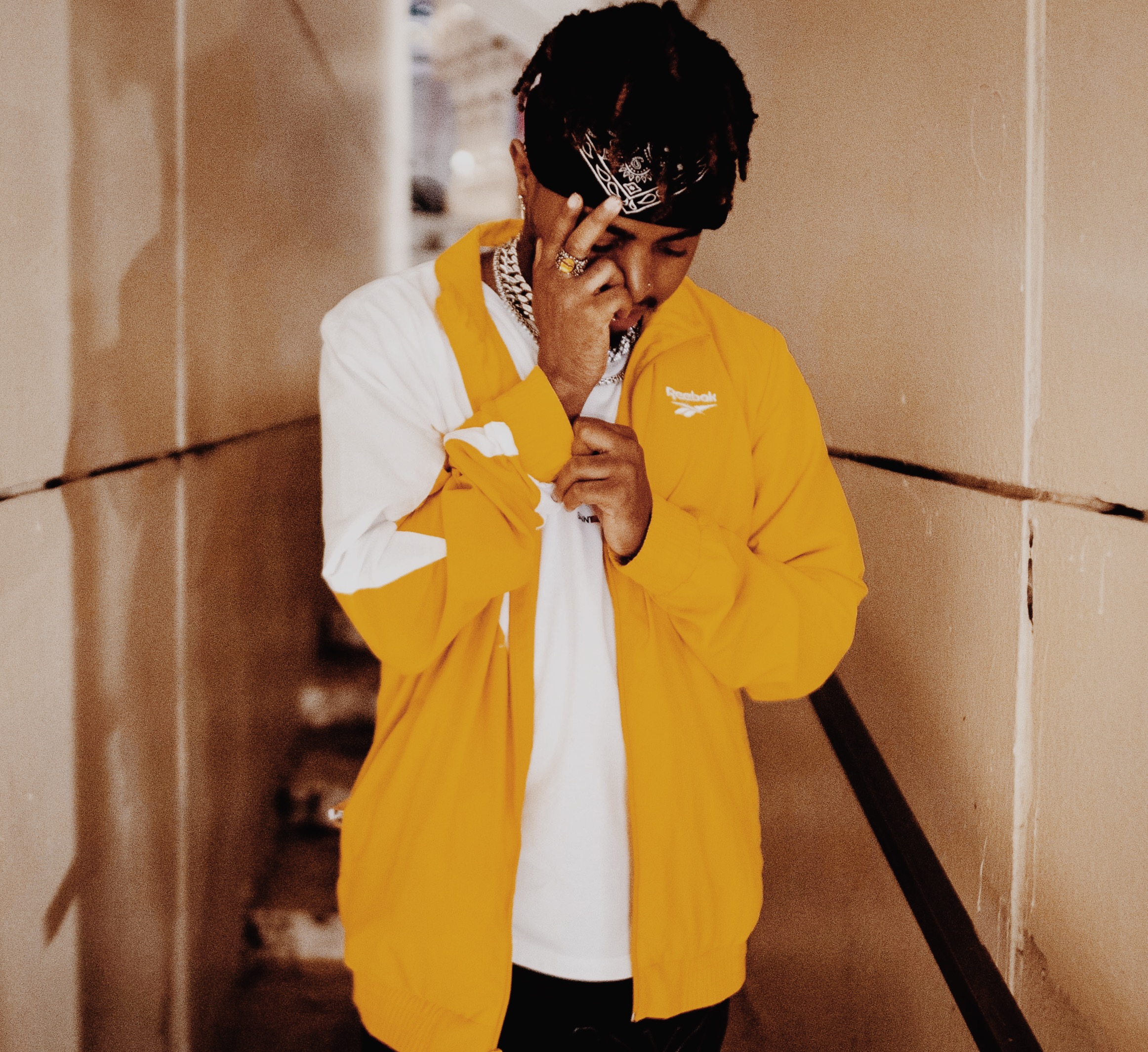 Plug yourself (let people know where they can find you and your music).
Instagram: StayGoldenSwerve ,
Twitter: GoldenSwerve ,
Facebook: Swerve
StayGoldenSwerve - Spotify, Apple Music, Soundcloud , Youtube, and Tidal
So 2019 has gone past its halfway mark and as we start the end of summer what are some of your biggest goals you have on your list, and what can we expect from you in 2020?
To get more visuals and photos out and just keep pushing these vibes & encouraging others to keep pushing their vision. And in 2020 you could expect more music, bigger fanbase, and me still being humble.
Any people or artists you want to shout out?
I want to give a shoutout to my supporters because they keep me going & seeing them really adapt to my music and love me for me is a blessing I love you guys forever!!!!
Any Last Words?
I believe StayGolden could help the mindset for people to keep moving forward.

Big shout out to StayGoldenSwerve for coming on and interviewing with Nefarious Supply. If you want to show him some love you can find him on social media including; Instagram, Twitter, and Facebook. You can also find him on all music streaming platforms including; Apple Music, Soundcloud, Youtube, and Tidal.
If you enjoyed this interview be sure to leave a comment and share it with a friend and let us know what your favorite Carter songs. If you know any creatives that you feel deserve a spot on Nefarious Supply feel free to send them our way and tp stay up to date with news and content coming from Nefarious Supply you can follow us on Instagram and Twitter, and like us on Facebook.