Indicut: Capturing Raw Moments One Photo At A Time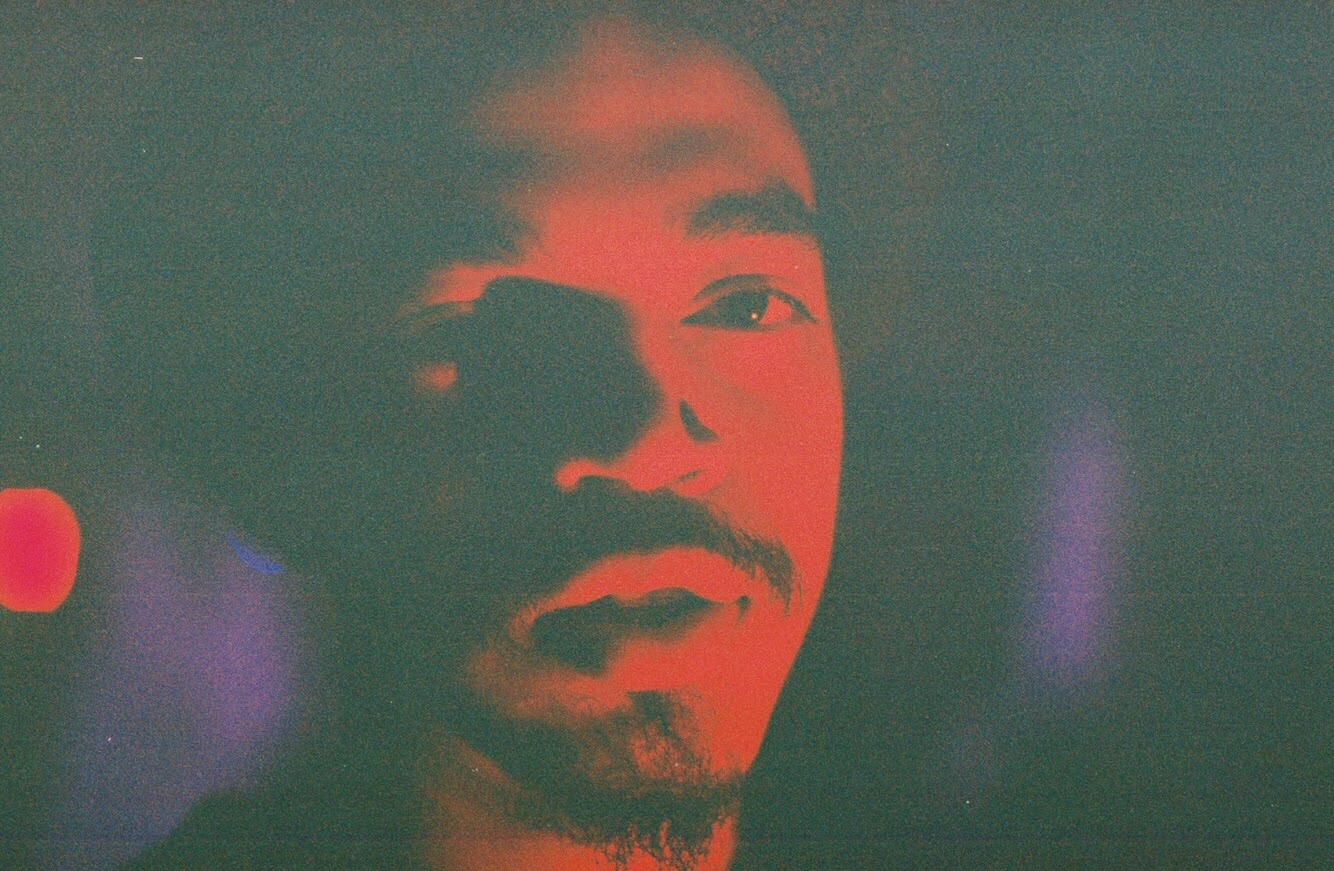 Give us some insight into who you are. What's your name, how old are you, basic info like that?
my name is Justin Paige, twenty five years on this earth, grew up in pg county. I'm salvadoran and afro-american. spirit flowing

Where are you from and why is it important to you?
I'm from Prince Georges County but I moved around a bit. Growing up i didn't feel a connection to where i lived due to the movement and family issues. As i experienced life i've grown to understand that the city molded me into who i am with the diversity, culture, and community offered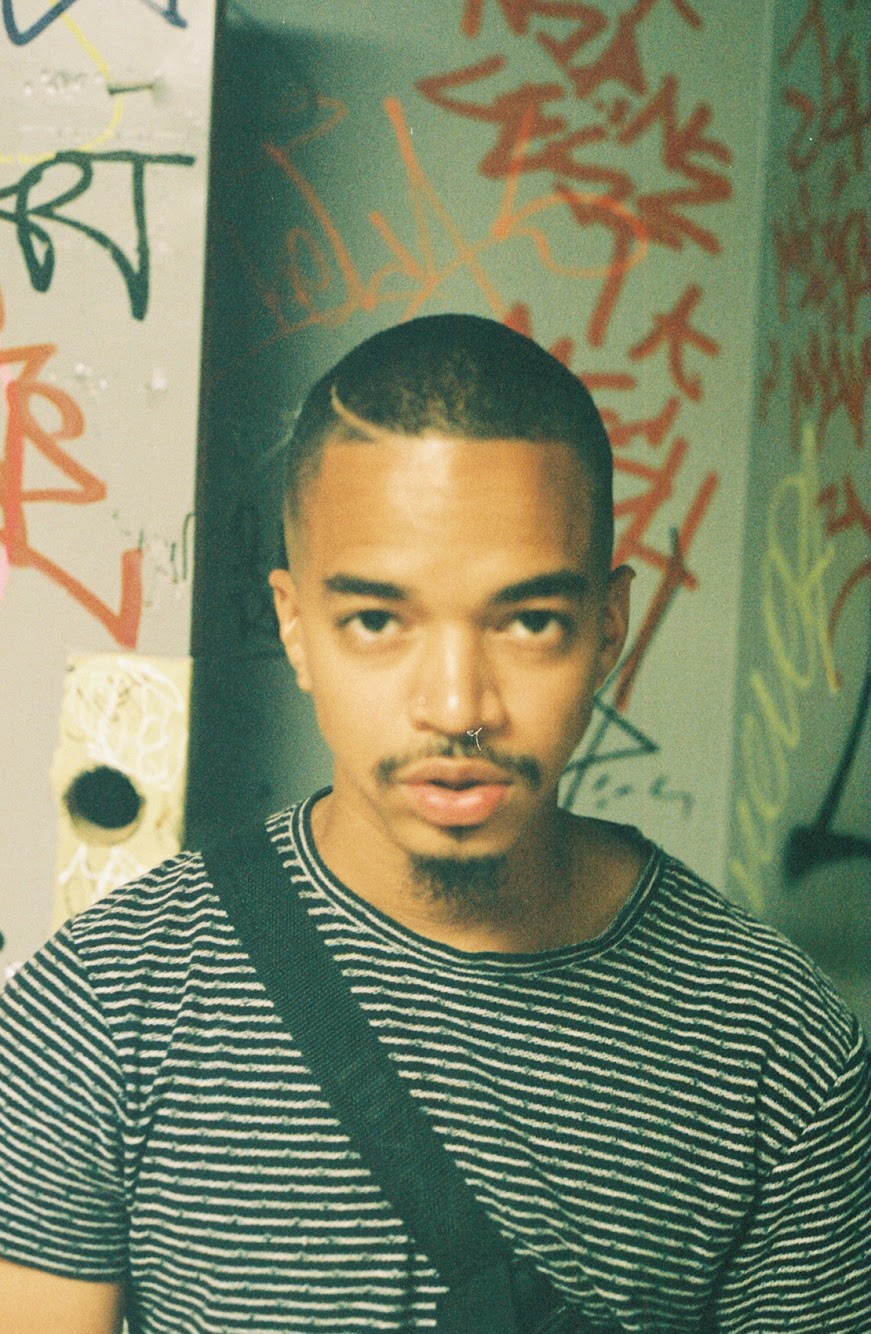 What got you into photography?
The need for a creative outlet. i grew up drawing as a hobby but never took it serious until i started liking what i created which was around junior/senior year of high school. that led me to take a photoshop class which i really enjoyed. Taking pictures just assisted with me being able to manipulate images in photoshop. i began taking experimental pics to see what i can morph them into in photoshop. If you wanna dig deeper, my eldest sister always had photo albums she was proud of that she showed me when I was little and I think altered my path into film and photography. I also think the envy of the homie Dominic, @hauz.cue on instagram, made me want to get into photography as well.
I see lots of candid and portrait style in your photo's on Instagram, what is your favorite style to shoot ?
Candids are definitely my favorite style to shoot. I aim to capture raw moments because i am a seeker of truth (as my life path number states lol (7)). nah but truth is definitely a big influence in the direction i head. I see our obsession with appearing to have everything handled and in check. I want to battle this view by showing that every moment can have beauty in it whether it be destruction or creation, planned or spontaneous. I'm also a perfectionist (at least my eyes are) so it is also a battle within, that the natural flow of is good enough.

What is your current camera set up?
currently shooting with a canon AE-1 program with a 50mm lens

Do you shoot on film or digital? Do you have a preference when it comes to the discussion of these too?
Currently shooting film. when I first started shooting it was digital, which was fun for a good time. I began upgrading my equipment and felt that i was losing a certain feeling while shooting. All the pictures came out beautiful and i got them all instantly to computer with no effort. this thought let me to selling my newly bought DSLR and copping a film camera from Dominic. I fell in love with film ever since. There's something about the uncertainty and feeling that comes with shooting film that speaks to my spirit. it forces to me to be experimental and to learn on the go.
Who are your favourite subjects to shoot? Artists, models, random people in the street?
Hmmm probably artists. I have a understanding that there is an energy transfer when an artist inspires me with their art so I feel i have an obligation to spread that energy back into the world. so why not collab?! Another favorite would be nature which is a huge inspiration. My experimental style comes from starting at clouds and tree bark and different insects and the reflection of water and the infinite truth we live with, man its amazing.

What colour palate do you like to shoot? Brighter colours, opaque or others?
Had to google opaque real quick,, lol .. i don't think i really have a preference .. just whatever catches my eye, they have a mind of their own.
What is your dream camera set up?
Money is no object in this scenario. actually don't look into cameras much. I don't really consider myself much of a photographer, just an artist who captures moments. i know i want to add a medium format to the collection tho
Where would you like to shoot in the future that would match your style?
Experimental so a skydive shoot would be tight... underwater too .. astral ..

Are there any events in the music scene that you would like to cover? If so what are they and why?
I'm out at a good amount of shows, trying to capture friends performing, displaying work, or artist that inspire me. I just need to clone myself for shows that i miss. Recycling love and light in the community is a must and that's all the reason i need. paying bills is cool too though

To end off the Interview do you have anything to say? Anything you'd like to promote or add?
An explanation of my handle would be a nice ending. "indicut" is where the pain lies. You must go within and heal your wounds to find your truth for the better of the all. Promote love and light.
still healing tho ..
Shout out to Indicut for coming on an interviewing with Nefarious Supply. If you want to stay up to date with him, looking to collaborate, or you simply just want to show him and his photography some love you can find him on Instagram here.
If you enjoyed this interview be sure to leave a comment and share it with a friend. If you know any creatives that you feel deserve a spot on Nefarious Supply feel free to send them our way and to stay up to date with news and content coming from Nefarious Supply you can sign up for our newsletter below and follow us on Instagram and Twitter, and like us on Facebook.